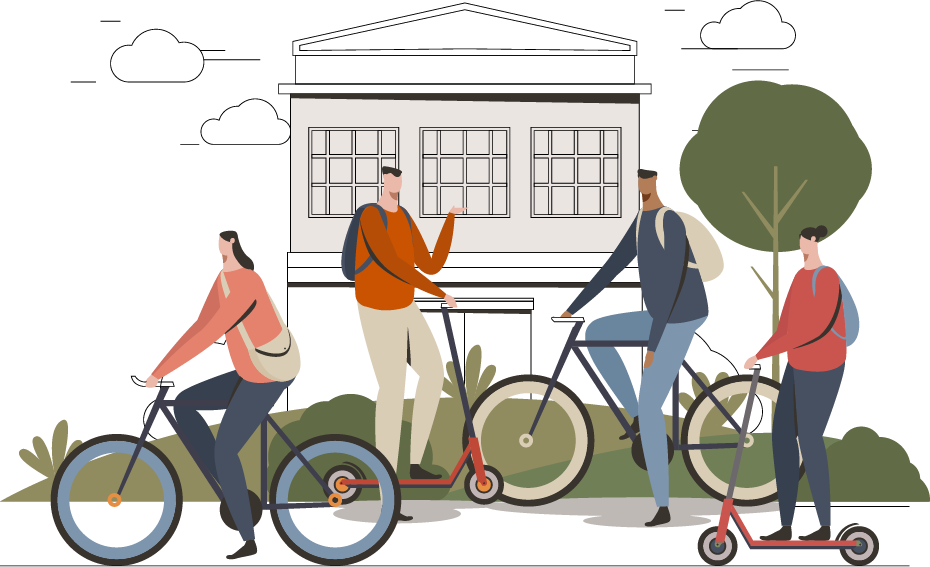 Reach Students
Target TCC students through our campus directional signage network and generate new customers.

Brand Alignment
Captiveyes Advertising's campus directional signage sponsorships allow you to align your brand with campuses and their students.

Engage
The Captiveyes Advertising network of TCC map signs embeds you in the daily life of TCC students. Imagine your advertisement being seen every time a student goes to and leaves campus everyday.