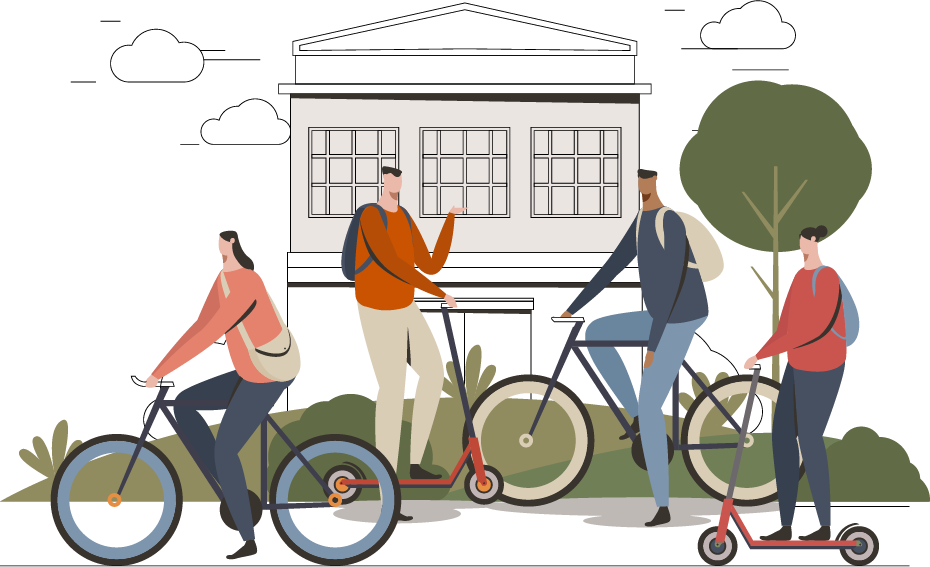 Reach Students & Passers-By
Target millions of students & passerby traffic on high volume roads with our campus digital marquee advertising to generate new customers.

Brand Alignment
In addition, Captiveyes Advertising's campus digital marquee advertising allows you to align your brand with campuses and their students.

Digital Reservation Spot
Captiveyes Advertising sells a 10-second spot in a maximum of a 10-minute loop, per location, on large format campus digital marquees. Likewise, you can update your creative at any time with a still image or fully produced video commercial.