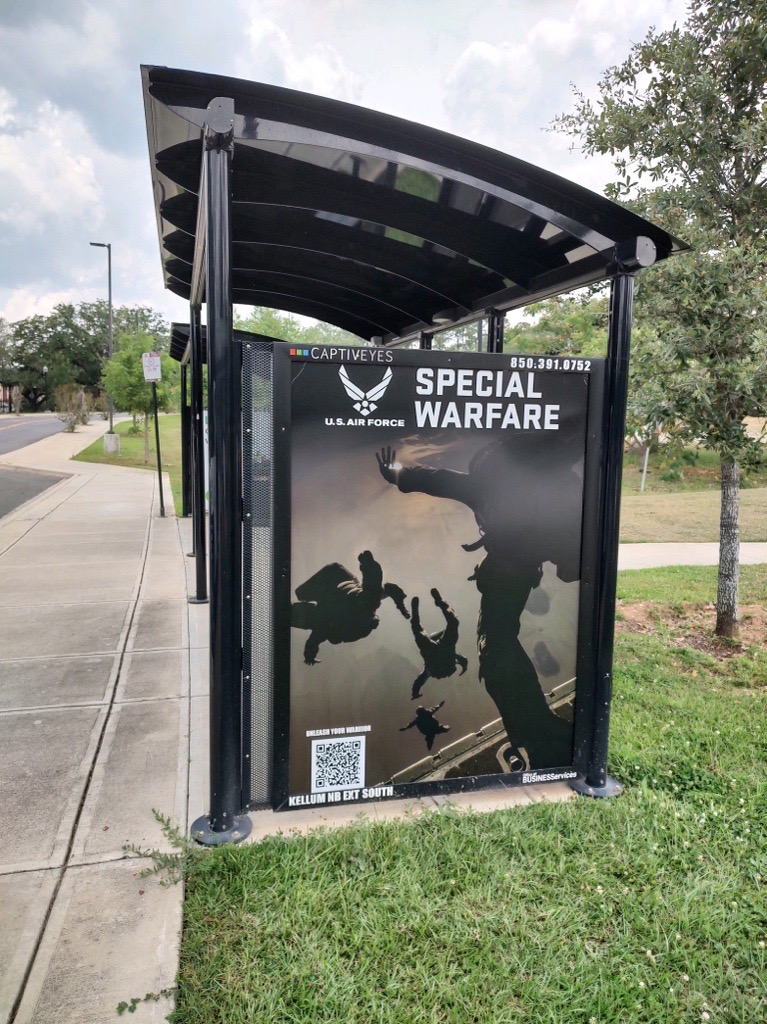 Reach Students
Target FSU's students and faculty through our network of campus bus stop billboards. Generate more revenue and get new customers.

Targeted Advertising
The Captiveyes Advertising network of bus stop billboards allows you to digitally target students & young professionals in their everyday lives.

Brand Alignment
Captiveyes Advertising bus stop billboards allow you to align your brand with the FSU campus and its students to increase brand awareness and reputation.